The key to Christian growth is living in the awareness that faith is an ongoing journey of formation. My goal through these resources is to invite you on this exciting journey, to live a practical and applicable Christ-centered, sacrament-soaked Christian life.
These resources are applicable for individual study and small group.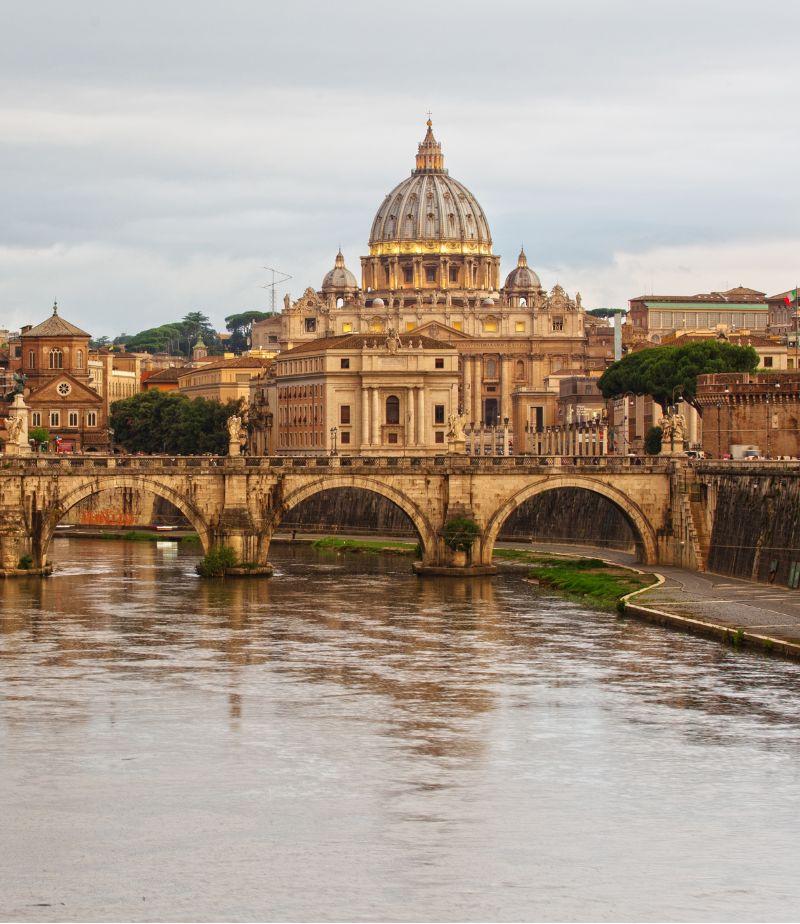 Being a disciple means being constantly ready to bring the love of Jesus to others, and this can happen unexpectedly and in any place: on the street, in a city square, during work, on a journey.